Engage Minds.
Influence Culture.
Connect with local topics, policy, and people.
Keeping the culture of civil dialogue alive!
Arizona Talks is a platform for learning, dialogue, and connection for individuals impacting public policy. We host public policy talks in Arizona to facilitate robust debate, open dialogue, and expert analysis on public policy, challenging policy leaders to engage.
Civil and substantive discussions about public policy are essential to preserving a free society. As a nonprofit organization, we create programs of distinction that engage minds and promote a culture of open inquiry, fact based analysis, and vigorous, civil debate.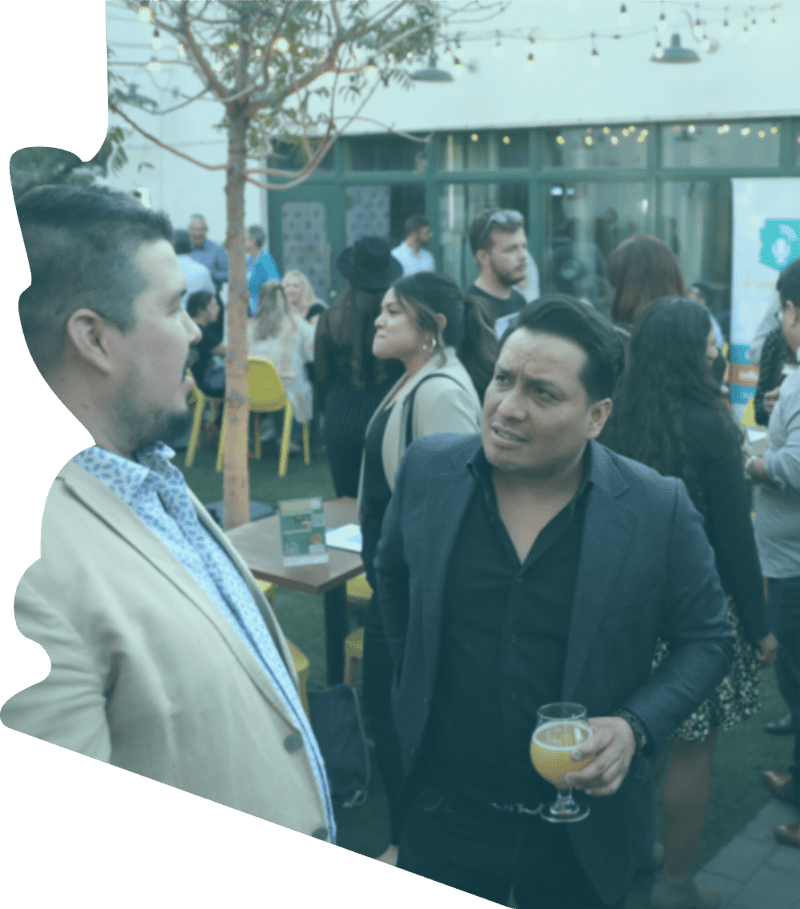 Distinctive events that get Arizona Talking.
Attendees and members enjoy our unique public programs featuring Arizona's top policy venues, leaders, and issues. Our team organizes a live experience to drive educated discussion in a professional atmosphere. The live event experiences are featured online through our YouTube channel, podcast, and social platforms. Our exceptional programs attract leaders from across the spectrum to attend and participate. We invite you to join us in breaking the partisan divide and creating spaces for a better public dialogue.
We're challenging Arizonans to engage on the issues that matter.
We want to partner with like-minded organizations.
Our members believe that public policy matters.
Discover Policy Perspectives
We facilitate robust debate, open dialogue, and expert analysis, challenging policy leaders to engage.
Do you believe that public policy matters? Our members sign up because they believe in having civil conversations about important issues.
Organization Partnerships
Are you a media, industry, government, education, or community organization? Arizona Talks Organization Partnerships are offered to groups that support public policy conversations and civil dialogue. We are seeking to grow our community of like-minded organizations who will help us amplify our message and influence a society of freethinkers.
Does this sound like you?
Help us keep the culture of

civil dialogue alive!
Your donation will support the future of public policy conversation in Arizona.